If you're new to bow hunting, there are a few things you should be doing to ensure a safe and successful hunt. Besides getting to know your local gear shop and communicating with the fish-and-wildlife agency in your state, there are some must-have bow hunting gear items that need to be at the top of your list. Explore what the experts from 60X Custom Strings have to say about hunting essentials here.
1. Bow Necessities
You may already have a bow, but that's not the only thing you should be taking with you on a hunting trip. There are a number of accessories and add-ons that make your experience safer, easier, and more enjoyable. These are some of the most basic bow hunting gear and equipment you need:
Quiver
Fletched Arrows
Release
Peep Sight
Rest
String Silencers
Field Points
Broadheads
Broadhead Wrenches
Allen Wrenches
2. Additional Tools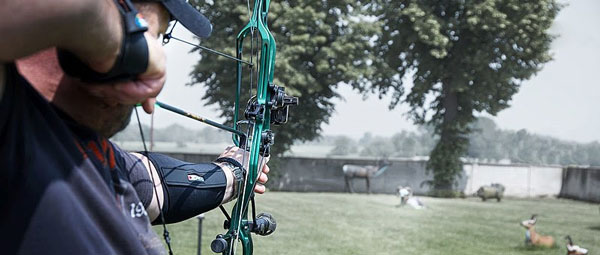 Now that you have the most important bow hunting gear, you also need to collect additional tools to help you train and practice. These are important, but you can always borrow them from a friend and buy your own later.
Bow Case
Bow Sling
Targets
Rangefinder
3. Basic Hunters Gear
Once you're ready to actually plan a hunting trip, you'll need other bow hunting stuff like clothing and bags. These are the very basics of what we recommend you buy:
Treestand & Accessories
Ground Blind
Camping Chair
Backpack
Camo Clothing
Hiking Boots
Knife
Hunting License & Tags
A hunting regulations guide will help ensure you know all the rules and requirements before going out on a trip.
Practicing with Your Gear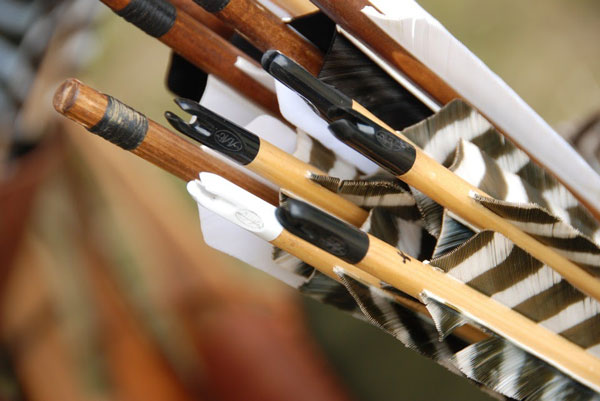 Before going out on a hunting trip, you want to practice with your bow hunting gear as much as possible. You should be comfortable shooting on all sorts of terrain and from a number of angles and positions. Practice at a range or another wide open space with your own targets to ensure you're comfortable with your bow and all the necessary accessories.
Bow hunting is about so much more than accuracy and target practice. Every time you go out into the woods, you have the opportunity for a learning experience. Over time, you learn to recognize animal behaviors and habits, you practice woodsmanship, and you get a chance to prepare wild game for eating.
Advice from 60X Custom Strings
At 60X Custom Strings, we are your number one resource for custom bow strings, accessories, and shooting tips. Our Staff Shooters have experience in competitions, at the range, and on hunts. For more advice on bow hunting and gear, take a look at the expert advice our team has put together on our blog.